PureEco Tech Solution is Software Engineering and development company in Pune, with expertise in a wide variety of development technologies. With its team of expertise, PureEco Tech Solution aims at providing and promoting latest technologies globally. We have adopted best service quality and operational excellence that enables our clients across a wide range of industries maximize productivity.
Our effort is to deliver the most extraordinary software projects, on the basis of extreme advances in technology, especially in areas such as Automation and Artificial Intelligence, to equip our clients to take advantage of the best opportunities of our times.
A future where businesses can channel intelligent, open platforms, software and services to innovate and realize the advantages of digital transformation. Our unique industry-based, consultative approach helps clients envision, build and run more innovative and efficient businesses.
Our mission is to provide our customers with innovative custom software solutions of superior quality. We deliver on budget and on time.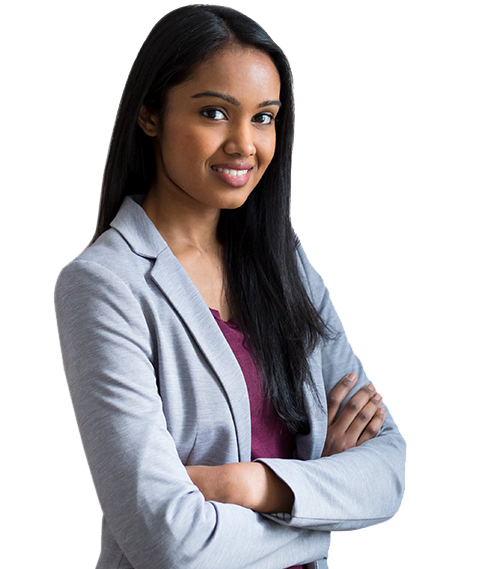 IT Training
PureEco Tech Solution is providing Job Oriented Trainings which cultivates programming skills by imparting in-depth knowledge of particular technology. Want to join training program call us now
What We Do?
Enabling business success driven by technology
Harnessing the power of technology, we create a measurable difference for our clients across various industries & multiple geographies.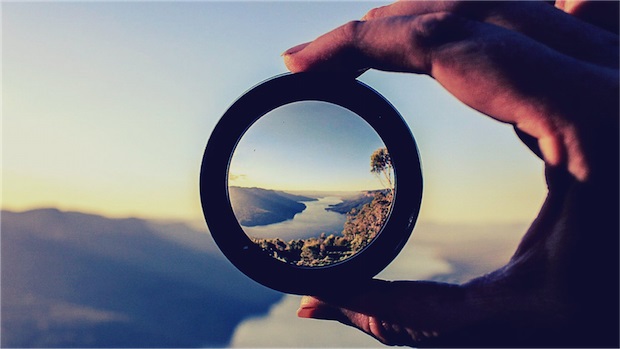 Vision
Committed to going the extra mile to bring success to the clients consistently
We are dedicated to delivering the right people, solutions, and services to the clients that they require to meet their technology challenges and business goals.
Mission
Optimizing client satisfaction with quality services
Delivering world-class capabilities to every client leveraging leading technologies & industry best practices.